Is it weird that my favorite moment of ep 20 was actually this scene from the ep 21 preview?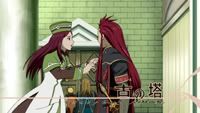 I swear, Arietta wins my Character Most in Need of a Hug contest, but Asch is a close second.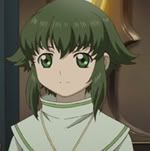 I did also squee for Original Recipe Ion. How cute was he?




And oh my God, will you two just go have beautiful blond babies already?