Oh, Asch.

This is the part where I'd usually point out what amused me or made me squee, but of course, there wasn't a lot of that to go around this time.

However there was this: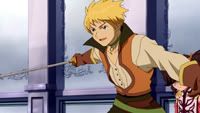 Yeah, we appreciate the gesture and all?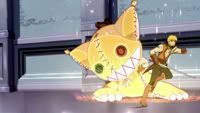 ...but get out of our girl's way so she can kick some ass.