This song was playing in the gym this morning. I asked D if it was wrong that I kind of like it. He said yes.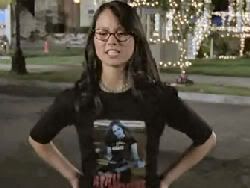 "Avril Lavigne rocks. You're such a snob! If it's not Joy Division, you don't like it! Well, you can't dance to Joy Division!"




I told him I'm going to buy it for my Zune and he can just DEAL WITH IT.