Oops, I've slowed down again. Three books in April, plus one manga.
My Life as an Experiment
by AJ Jacobs (a book of nonfiction)
The Hero's Guide to Storming the Castle
by Christopher Healy (the second book in a series)
One More Thing: Stories and Other Stories
by BJ Novak (a book of short stories)
Happy Marriage?!
v5
Yes, I'm one of
those people
and have shelved
One More Thing
next to
Is Everyone Hanging Out Without Me
.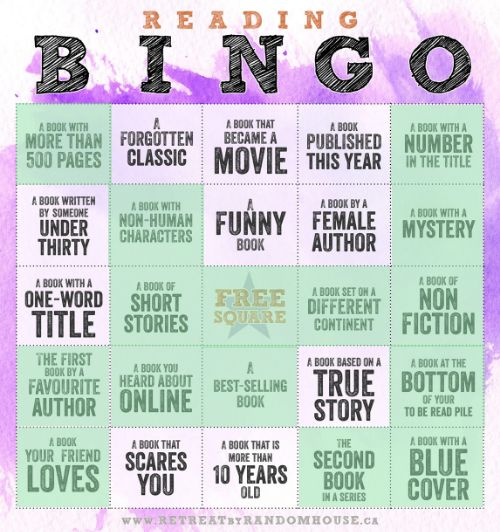 Tags: books 2014
Current Mood:

lethargic
Current Music: rise--public image ltd