Well, only two books in June, plus four manga. I was writing, maybe? I did have another one started that I finished on the first, and another I'd started that I've just gotten back to....
The School for Good and Evil: A World Without Princes
by Soman Chainani (a book published this year)
Gone Girl
by Gillian Flynn (a book that became a movie)
Otomen
v18
Happy Marriage?!
v6
A Bride's Story
v1
Say I Love You
v1
Finally I got to
Gone Girl
and somehow had managed to stay unspoiled. With the movie coming out, I figured I'd put it off long enough. Again, I'm the perfect audience for 95% of a book, and then the last bit... I'm always like, "So that's how it's ending. Oh."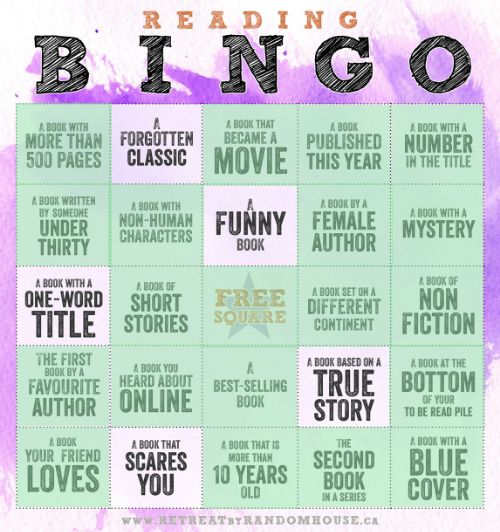 Tags: books 2014
Current Mood: distracted
Current Music: my sweet summer--dirty heads