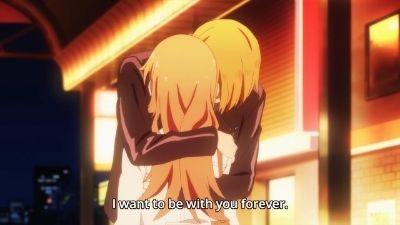 holy cow my patience has been rewarded I don't even know what to do now





Meanwhile, I'm just now finally playing Tales of Symphonia, I know, only about a million years late. I do love how PS3 is all up in my business, "Oh, hey, we found Graces/Xillia save data, here, have some Abyss/Vesperia/Graces/Xillia costumes". Okay thanks!

I am a little spoiled on some things, how could I not be, but still having fun with it. For some reason it's reminding me of Radiata Stories, and man, I loved me some Radiata Stories.